Garrett R. Draper, DDS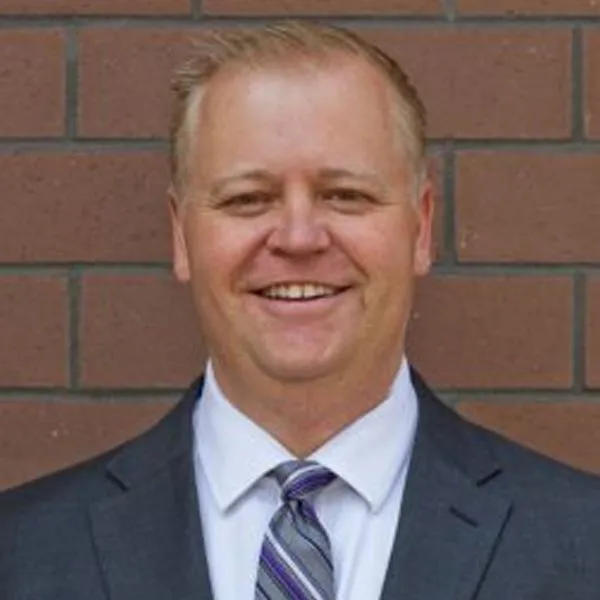 Dr. Garrett Draper grew up in Danville and graduated from San Ramon Valley High School. Garrett had always been fascinated by dentistry and loved accompanying his father to the office as a child. It was no surprise to the family that Garrett Draper chose dentistry as a career path. After graduating from Brigham Young University, Garrett attended the University of Iowa, College of Dentistry, graduating with a DDS.
After graduation, Dr. Draper and his family returned to the Bay Area, and he joined his father at Draper Family Dentistry. Garrett's vision for their practice synchronizes with that of his father. When Garrett Draper joined the practice, Draper Family Dentistry expanded, opening an office in Napa in 2016. Between the two offices, the Drs. Draper serve a wide range of patients—from children to seniors, farm workers to millennial professionals in San Ramon's office towers. Dr. Draper insists on a patient-first orientation, and the team works hard to accommodate schedules, including sandwiching in inevitable dental emergencies.
"We strive to stay on top of constantly changing technology and techniques. The benefits to patients are improved dental products that look more natural and are more sustainable and procedures that take less time to complete. No one ever complains about spending less time in the dentist's chair!"
Garrett is the dentist who is more likely to be doing implants these days. "Our dental implant business has grown dramatically. The reality is that teeth wear down as we age. In the old days, it would have meant convoluted bridges or even dentures. Today, we like to think that we're saving smiles."
Dr. Draper is married with five children and is very involved in community, church and family activities, including coaching his son's football and basketball teams. Dr. Garrett continues to upgrade his education and skill through continuing education courses. He is a Fellow at the International Congress of Implantology and is a member of the American Dental Association, California Dental Association, and the Contra Costa Dental Society.